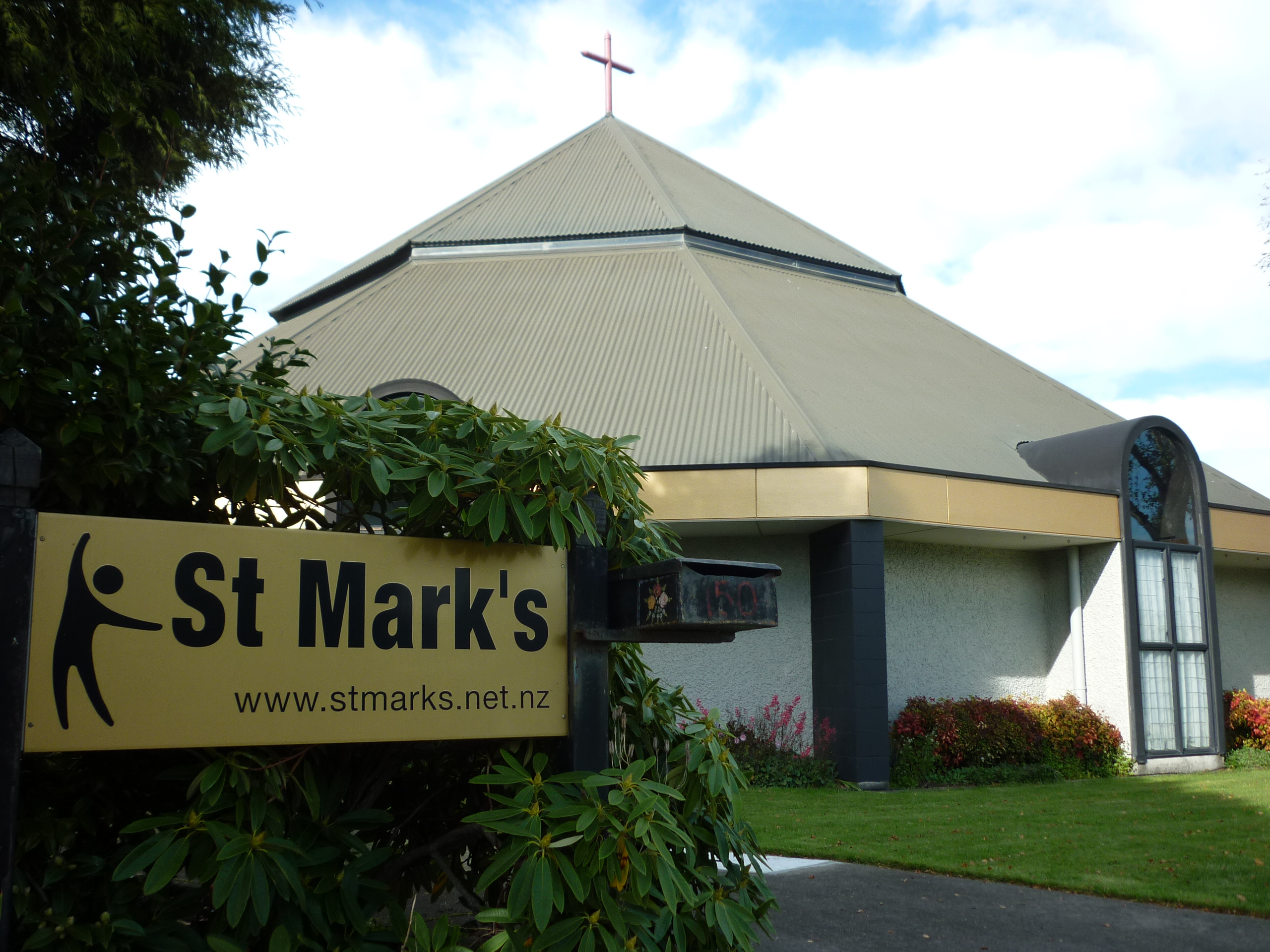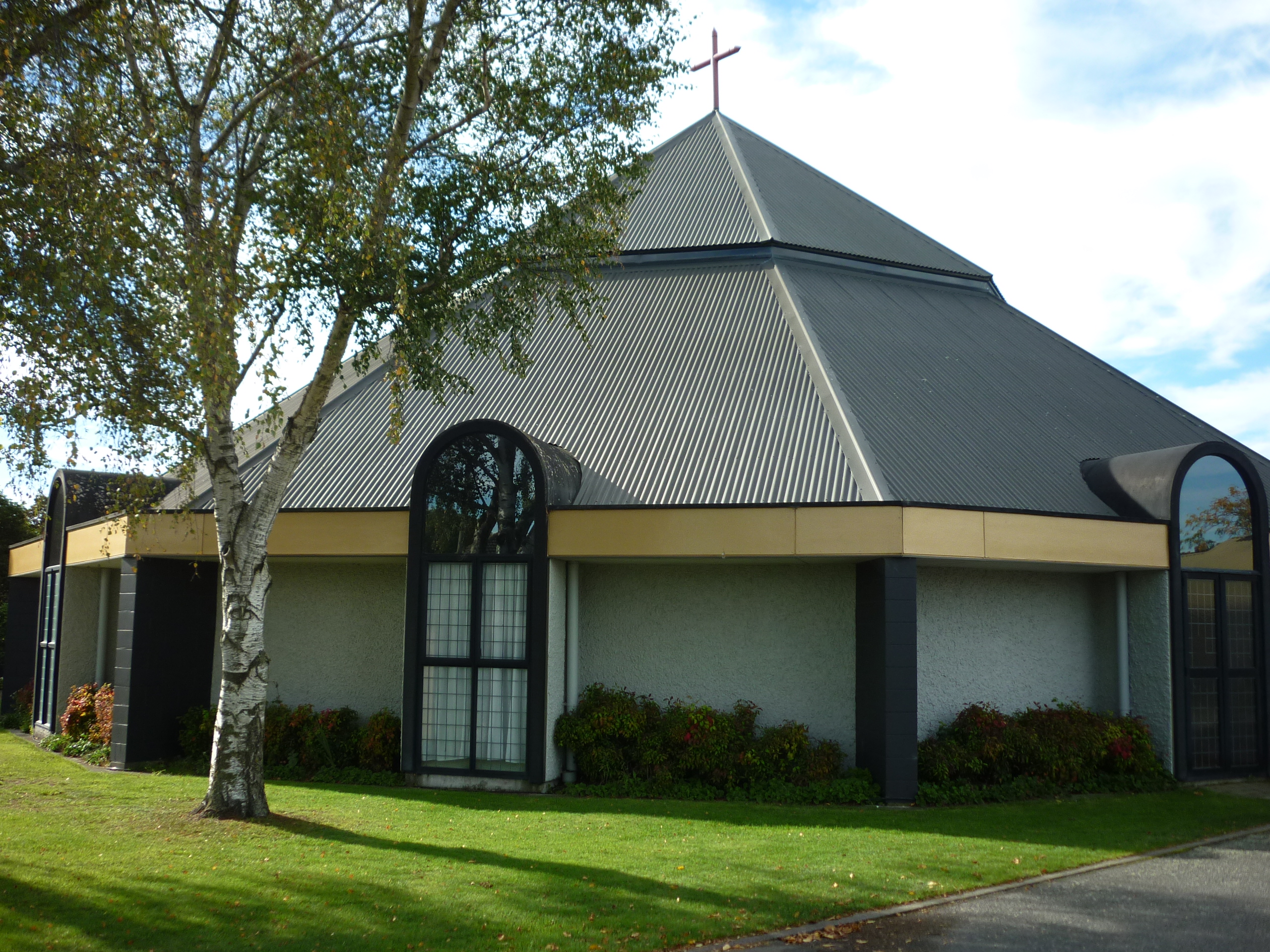 The Office is open Monday to Wednesday, 9 am to 12 noon.
If you want to know more about using rooms at St Mark's please see our Facilities page.
You can phone us on (03) 358 5443 or email us at admin@stmarks.net.nz
Our Location
St Mark's is in northwest Christchurch at 150 Withells Road, Avonhead. It is about 500 m from Avonhead shopping mall, only a little further from Merrin and Westburn Primary Schools and just over 2 km from Burnside High School, the University of Canterbury, and College of Education.
We have good parking facilities for cars, a bike bar for locking up your bike and the Purple Line and 125 (Redwood Westlake) buses stop close to our facility. Look for the church with a gold band around it!
Address
150 Withells Road
Avonhead
Christchurch 8042
New Zealand
St Marks